Our CMMC Rehab Department Staff at Central Montana Medical Center are here to help you reach a greater level of independence and improved health through restoration, maintenance, and promotion of optimal physical function one word or step at a time.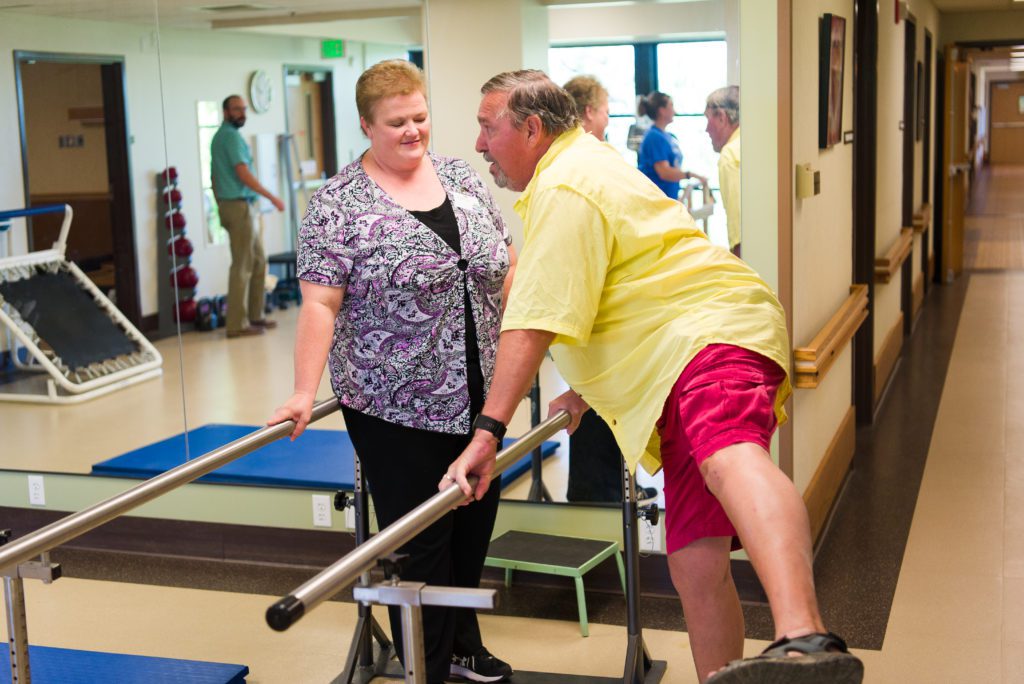 You can benefit from all types of rehabilitation services including patients recovering from total joint replacements, sprains and strains, balance disorders, traumatic brain injuries, stroke and neurological injuries, TMJ, neck and back pain and dysfunction, recreational and sports injuries, Women's health issues, pre and post-surgical conditions, gait deviations, vestibular dysfunction (Vertigo), inflammatory conditions, chronic pain, amputations, movement disorders, flexibility limitations, developmental disabilities, industrial and work related injuries, and other disabling mobilities.
We teach patients and their families the skills they need to function and live safely in the community. Our specialists provide advanced therapies and ongoing evaluations as prescribed by the patient's physician, or through direct access. Inpatient and outpatient therapy is available, where we offer programs designed for every age group.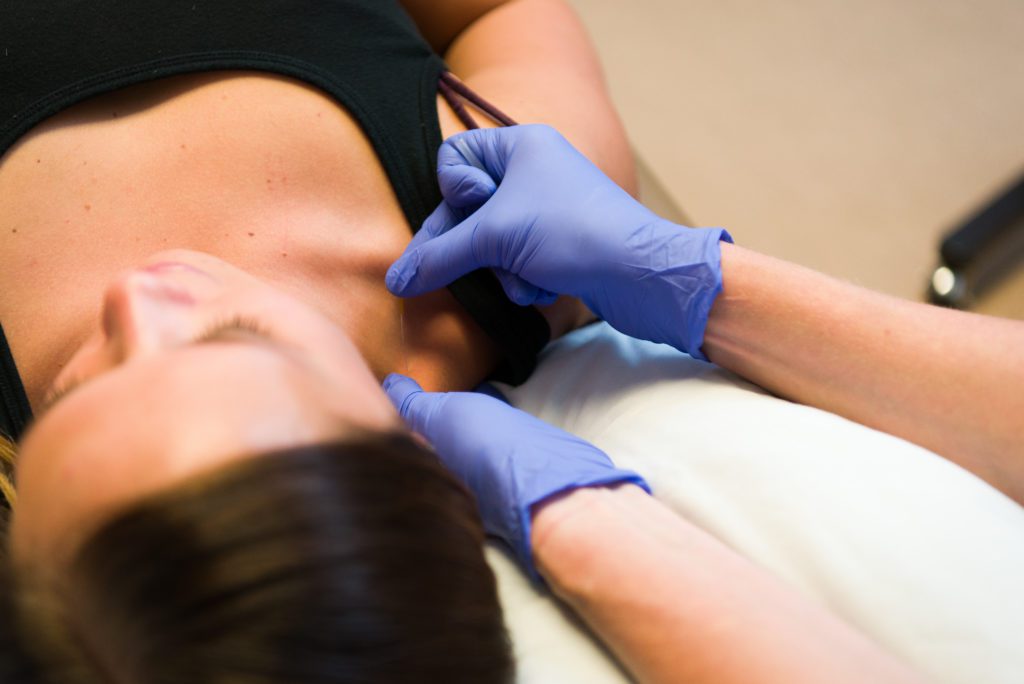 Our rehab team is top of the line and is very committed to helping patients and their families work together to maximize their ability to function and return to the best quality of life possible.
Judith Peak Rehab at CMMC offers physical therapy, occupational therapy and speech therapy.
For more information, call (406) 535-5157.
Two Rehab locations
CMMC Rehab
408 Wendell Ave.
Lewistown, MT 59457
(406) 535-5157
Mon-Fri: 8am-5pm
CMMC Therapy – Stanford
Stanford, MT 59479
(406) 566-2466
Mon, Tue, & Thu: 8am-5pm