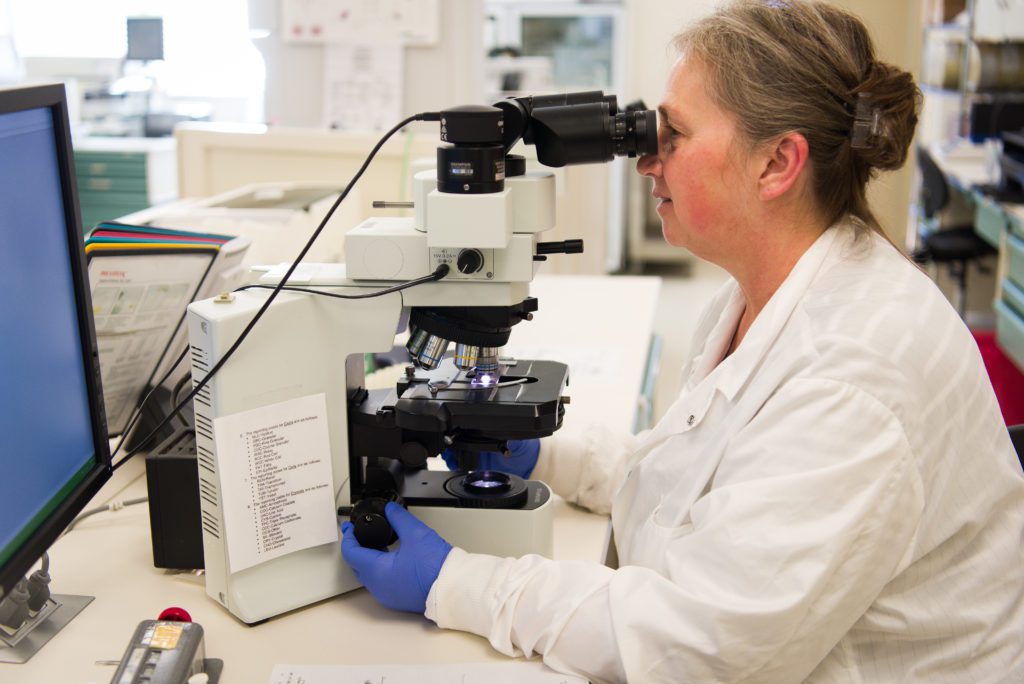 Our Role is Important, Our Results Matter
Central Montana Medical Center calls attention to the vital contributions to heath care made by CMMC's medical laboratory science professionals. National publications have reported that up to 70% of the data used for clinical decision-making by physicians is generated by the clinical laboratory. Medical diagnosis and treatment decisions depend on timely and accurate test results. Working behind the scenes, laboratory professionals are a critical component of the health care team in patient care.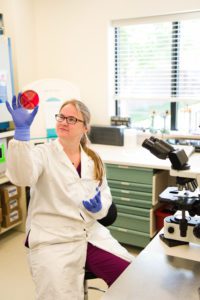 The CMMC Laboratory offers testing for the purpose of screening, diagnosis, and monitoring of disease condition. Lab testing is performed on inpatients, outpatients, and referred samples, providing services 24 hours a day.
CMMC laboratory now has the ability to perform five new tests that were previously referred to an offsite lab. Our clinical laboratory scientists are trained and deemed competent to perform all the testing that is performed on site. Only lower volume, highly specialized testing will now be referred out to other labs.
The laboratory goes through a rigorous government inspection every two years to ensure compliance.
Central Montana Medical Center  laboratory  staff  are highly competent and team-oriented.