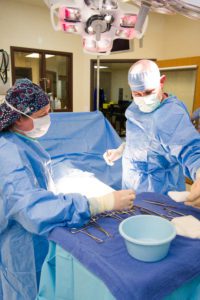 The Best Surgeons in Central Montana 
CMMC's surgery services are designed to meet the highest standards of care, whether it be for an inpatient surgery or same day surgery. We combine a warm, caring environment with modern technology, and skilled physicians, anesthetists and nurses.  Plus, we're close to home. You do not have the added stress of an extended drive.
CMMC's surgery team is experienced in providing services for a wide range of surgeries that include both general and specialty surgical practices, such as:
Dermatology (skin)
Endoscopy (all gastrointenstinal and sinus)
General surgery
Gynecology (female reproductive system)
Laproscopy (gall bladder)
Obstetrics (maternity)
Ophthalmology (eye)
Orthopedics (joint and bone)
Otolaryngology (ear/nose/throat)
Pediatrics (children's surgeries)
Podiatry (foot & ankle surgery)
Urology (urinary)
Same day surgery
Many procedures and surgeries are now done as "out-patient", in which patients can return to the comfort of their own home the same day.  Same day surgeries specialize in minimally invasive procedures, so recovery time and discomfort are minimal.  Typically, same day surgeries are scheduled in the morning to allow you to recover and return home later in the afternoon or evening.
The following are some of our same-day surgeries:
Colonoscopy (colon exam)
Cystoscopy (bladder exam)
Gastroscopy (upper gastrointestinal exam)
Laparoscopy (abdominal exam or surgery)
Laparoscopic cholecystectomies (gall bladder removal)
Myringotomy (ear tube insertion)
Tonsillectomy (removal of tonsils)
Tendon repair (repair of damaged tendons)
Arthroscopy (joint examination or surgery)
Ovarian cystectomy (removal of cyst (s) on ovaries)
D and C (dilatation and curettage or uterine scraping)
Breast biopsy (removal of tissue for examination)
Hernia repair
Knee
Shoulder
Eye (cataracts)
Dental
Podiatry (foot)
Hand
Our team of physicians, nurses and anesthetists monitor you throughout your surgical procedure and follow-up with you after your discharge from the hospital. During recovery at home, support may be provided through follow-up phone calls, as well as through home care programs and rehab services.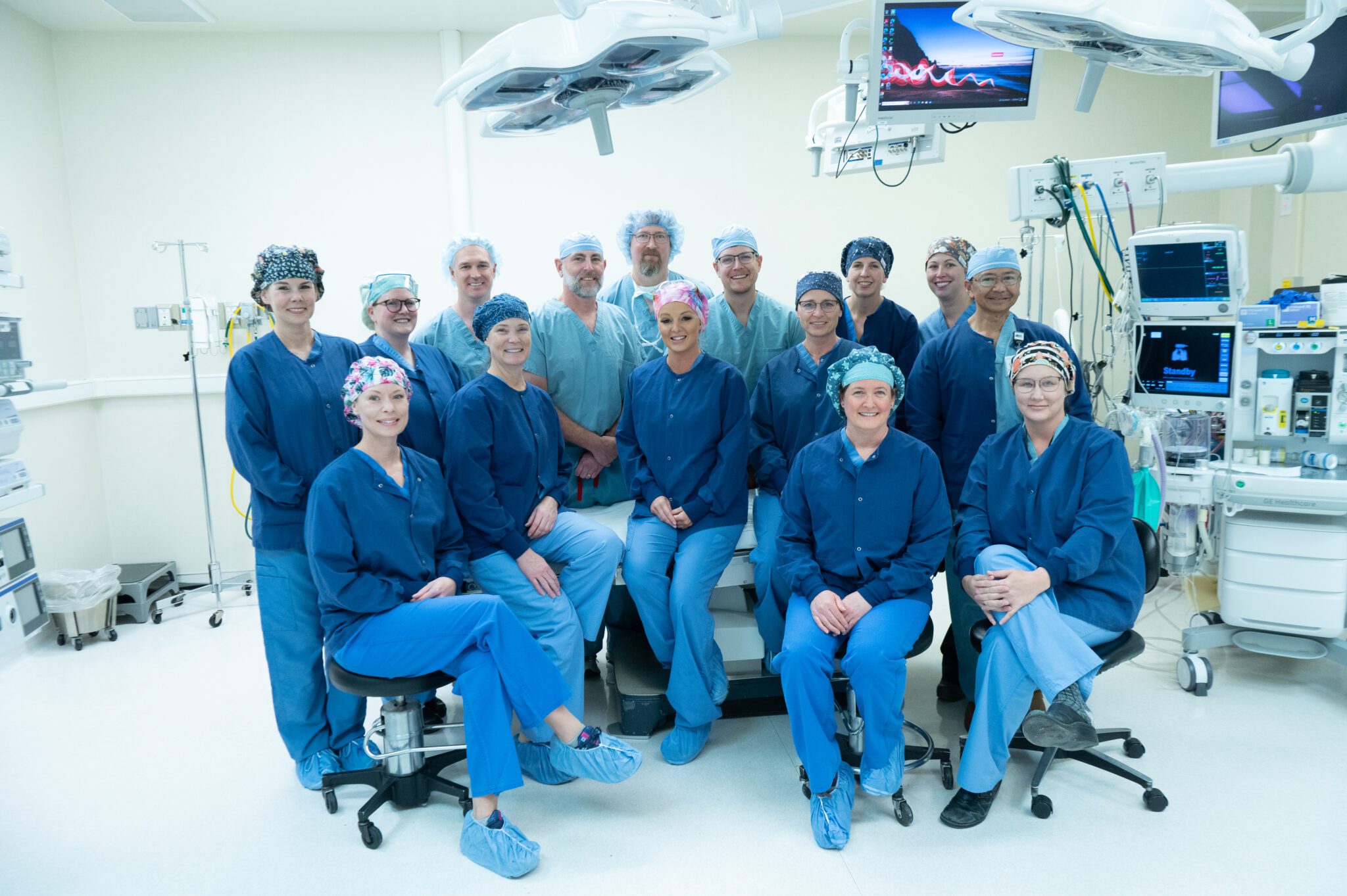 For information please contact your physician, or call CMMC at the number below.